How Can We Help You Succeed Today?
Advice/Mentoring/Training - Consulting - Custom Work - Design - Research - Tech Work
Get your own team of experts who can help you succeed online!
Our Pros have many years of successful experience in:
researching keywords (and they know how to use them to increase traffic),
HTML,
CSS,
site reviews,
building social relationships,
developing appropriate monetization strategies,
creating modern designs,
installing various popular applications,
helping you to build a successful site from the ground up, and yes, even
traffic troubleshooting!
Which Option To Choose For Your Online Business?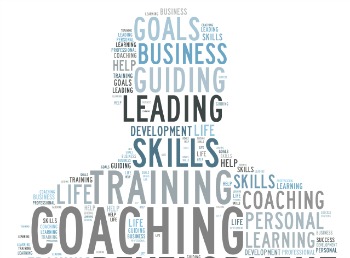 Expert Advice/Training/Mentoring
Save time with one-on-one consulting. We've set up this option via our SiteSell Pros ... successful online entrepreneurs who want to help guide you more easily through the path they took to success. It is their turn to pay it back, and here they do just that!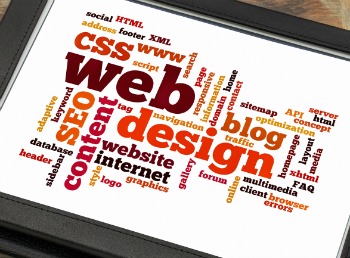 Pressed for time? Don't know how? Consider using a little custom work to get it done. Get a Site Review, add an important application (like a shopping cart, map, appointment calendar, etc.), a custom website design, have research done ... almost any task you just don't have the time for at the moment, we can do!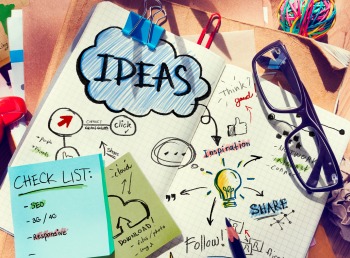 They say "Time is Money" and they aren't kidding! Your time is precious and you need to leverage all you can. So, consider having parts of your website built for you with Our Services. We work with your ideas and goals, so you can get up and running fast!
Let us guide you through the maze of running an online business. We can help optimize your site to rank well with the search engines, help boost traffic and sales, as well as encourage your visitors to want to interact with your website ... these are the basic keys to running an online business successfully and we have the experts to do it!
...being able to build my own website is empowering until the issue of Traffic stared me right in the face.

Thank goodness I had the sense to ask for help. And it's worth every bit! ...

Within 3 months, the traffic on my site went from 21 visitors per month to over 800 … And we have only just begun!
- Bianca Tora from help-your-child-with-anger.com
Traffic is building just like they said it would. I can quickly see what pages are getting the most interest and I now have the ability to develop 'my business around the traffic' not 'the traffic around my business'. This will help my offline retail store transition to an online store over the next few years.
- Carol Thompson of CarolThompsonBeautySecrets.com
This is a special thanks to Mike in 'redesigning' an SBI! template to my personal taste...! He did a great job was so fast, friendly and had good ideas! I have used (your) services a few times and I am really impressed - keep up the good work.
- Michaela of Cape-Town-Guide.com
I believe it's important that newbies, such as myself can have access to (help) to take themselves and their sites to the next level of online business, marketing and selling their own products.
- George Butler of WhichFishTank.com